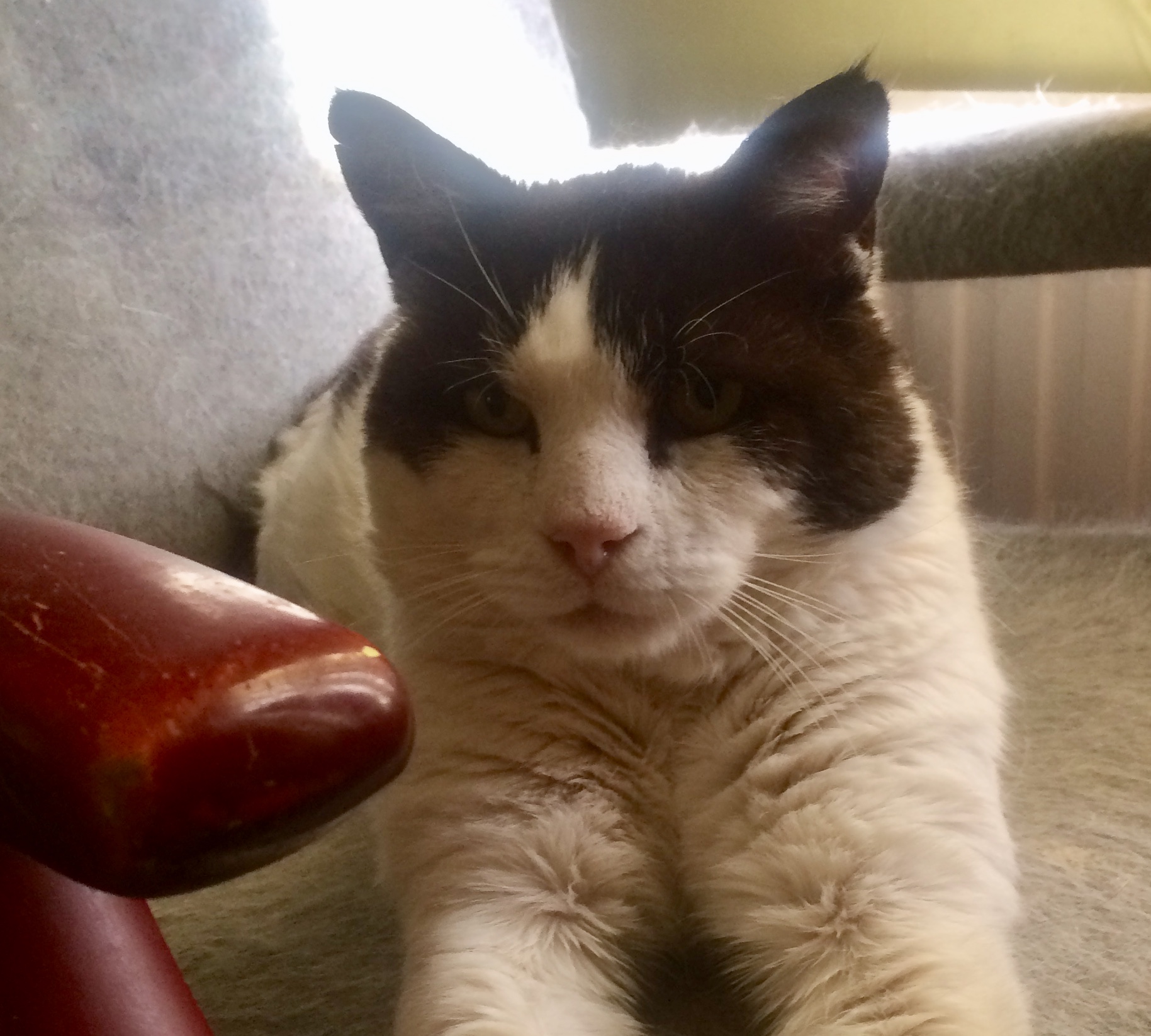 FIV+ In need of a home
Liam is about 5 years old. Unfortunately has tested FIV positive, this shows that he's had a bad start in life with, whoever owned him when he was a kitten and growing up, did not love him enough to get him neutered.
Still a bit of a toughy but is much better. You can see he is getting rather bored in foster care but has come on very well from how he was at first.
Will have a good few scratches on his head (and a little brush whilst eating) before he says, ok, that's enough, I don't want you thinking I'm getting soft!
Will be a great character with the right person or people with a bit of time and patience. Would possibly get on with another cat, with Ryany at present and they tolerate each other.