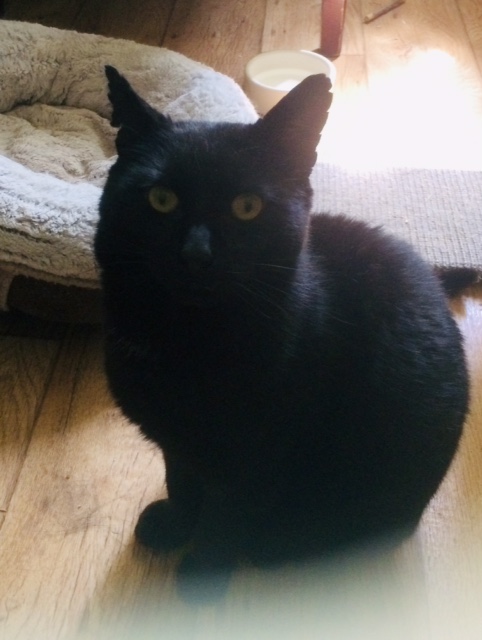 FIV in need of an indoor home
Ryany is approx 5 years old. He was one of our strays that had had a difficult time outside. With a nasty open neck wound that extended from halfway from the back of his neck to the front which was badly infected. He still has some bald patches that we think will never grow fur but you can only see it at a certain angle.
He is a quiet cautious cat that takes things slowly but he has come a long way from when he first came into us and now enjoys being brushed and stroked.
He would get on with another calmer quiet cat and has been with our other FIV cat Liam and they respect each other.
A quiet home with no children with people who would be sensitive to his needs as he still nips occasionally if he feels insecure, this will improve with time though as he hardly does it at all now.
An indoor home or with a safe enclosed garden for this young man so he can have a happy home.