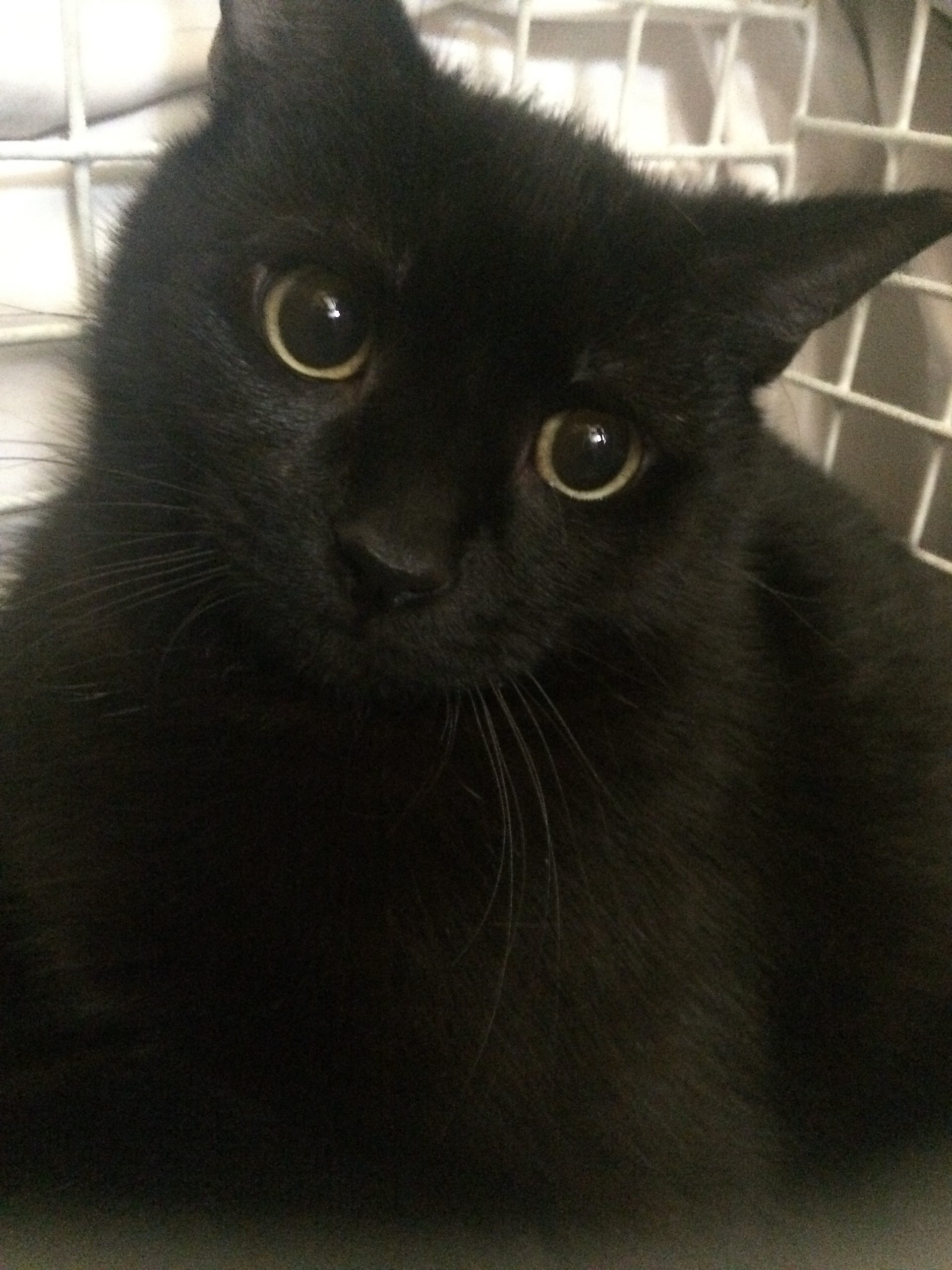 In need of a home
Pepper and his brother Salt are both ten months old.
They are both very shy and dot not like to be stroked but not aggressive.
They were born outside in a garden and had not been handled so would take a lot of time and patience to bring these two around, a real challenge.