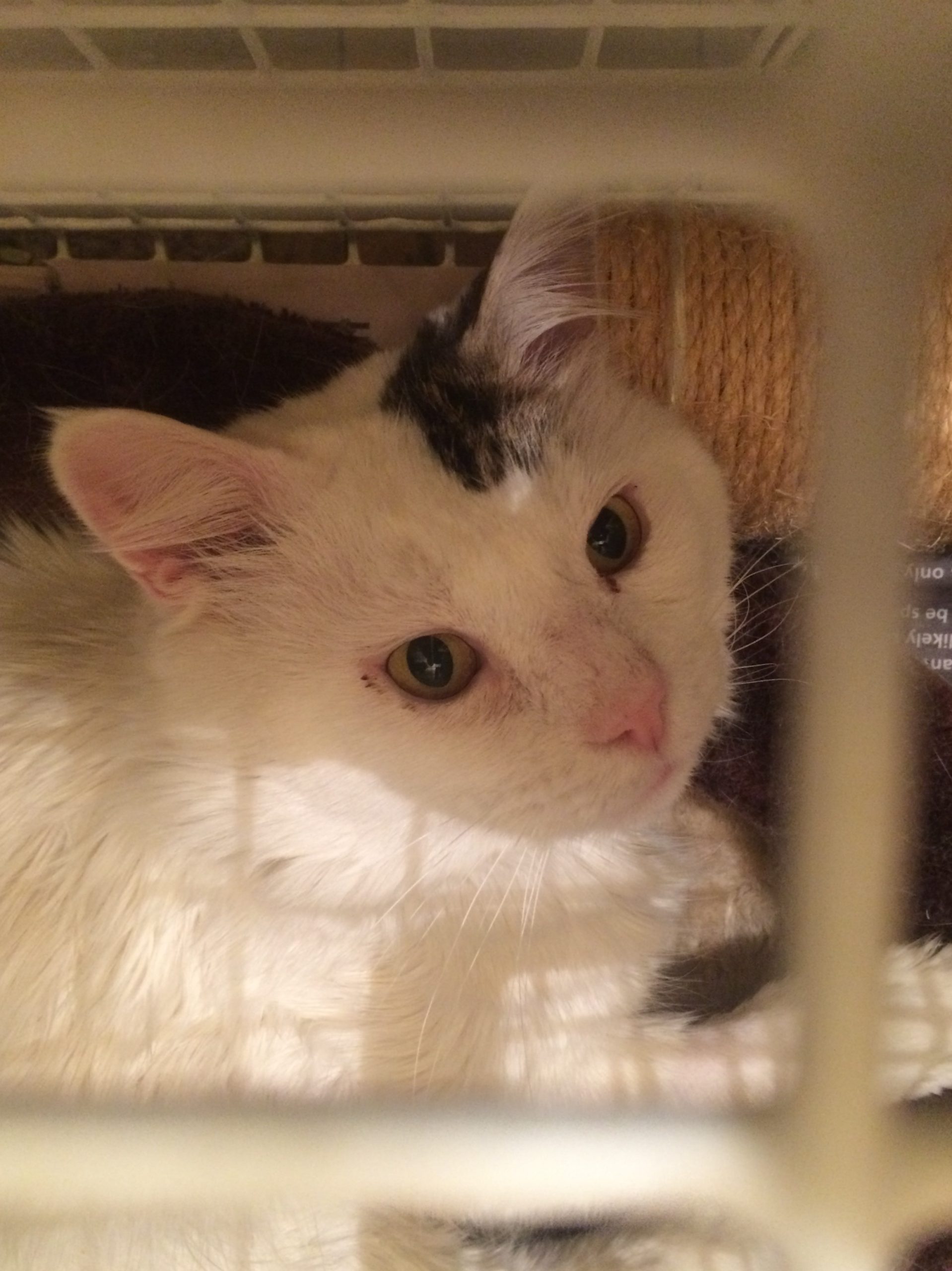 In need of a home
Jeffrey is about five years old, semi long haired with a thick bushy tabby tail.
He's still quite shy so will need a bit of time and patience to settle him in. So not suitable for young children, teenagers perhaps but not too many.
Eats anything you put in front of him and very fast so he must have been a hungry stray for some time. A nice garden to play around in would suit him very well.