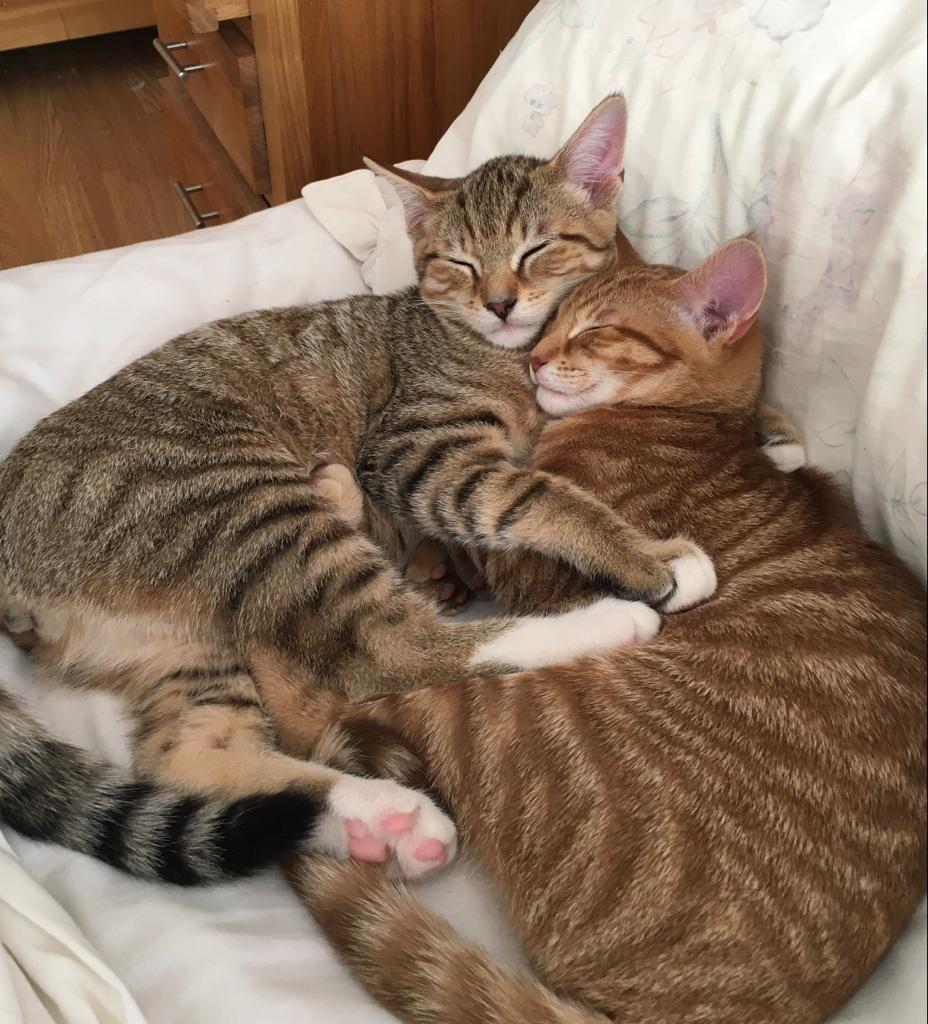 In need of a home
Deli and Ali are brother and sister (Ali is much smaller than Deli) are now eight months old.
They are friendly, loving cats who eat, play and sleep together and are very close so would need a home together.
They would need a garden to run around in and would make great family pets.