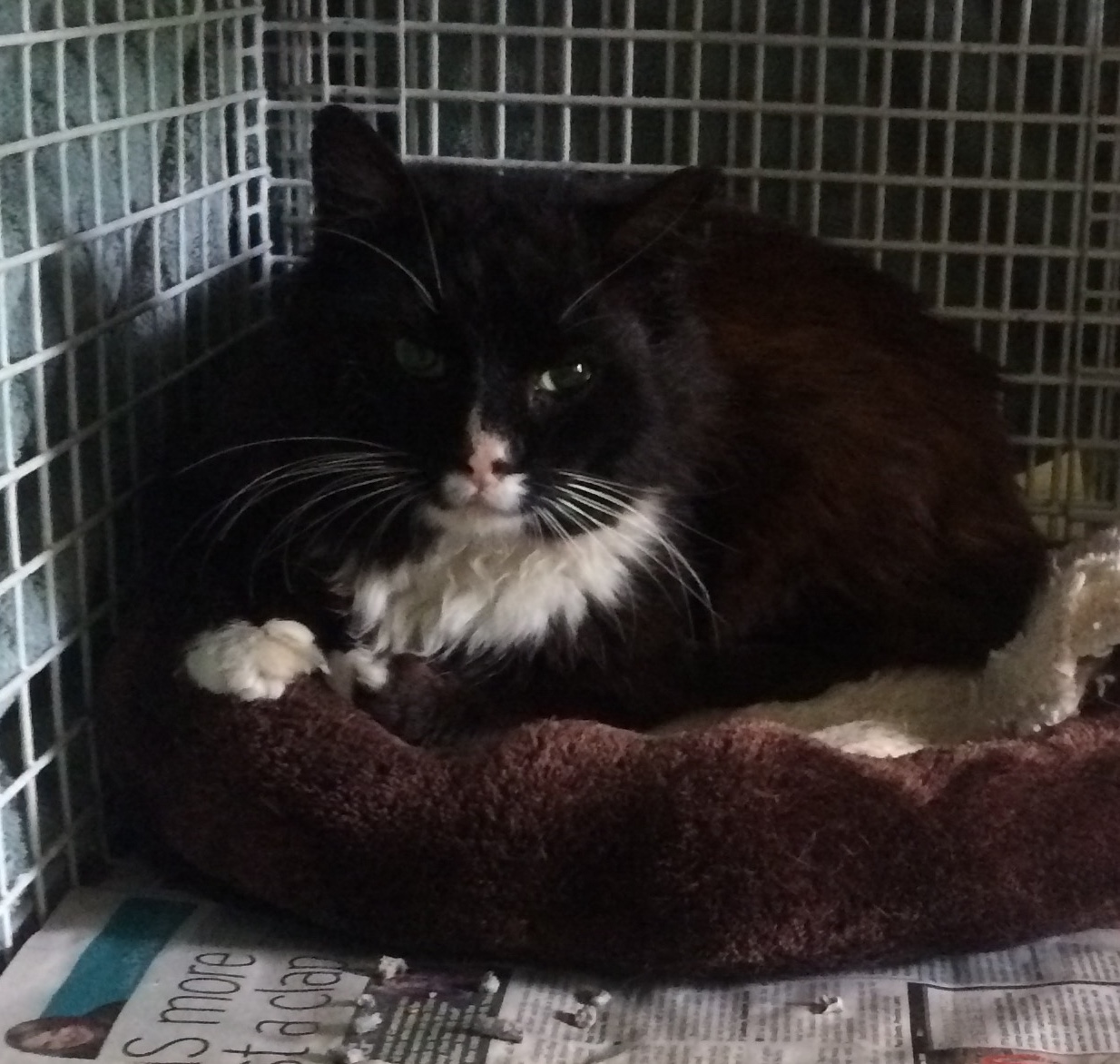 FIV+ In need of a home
Spider is another one of our cats who was left un-neutered, had to fend for himself, getting into many fights and now has the FIV virus.
He is a lovable rogue who loves attention, if still a little shy but will flourish in the right home.
He is around five years old and waiting for his next adventure.