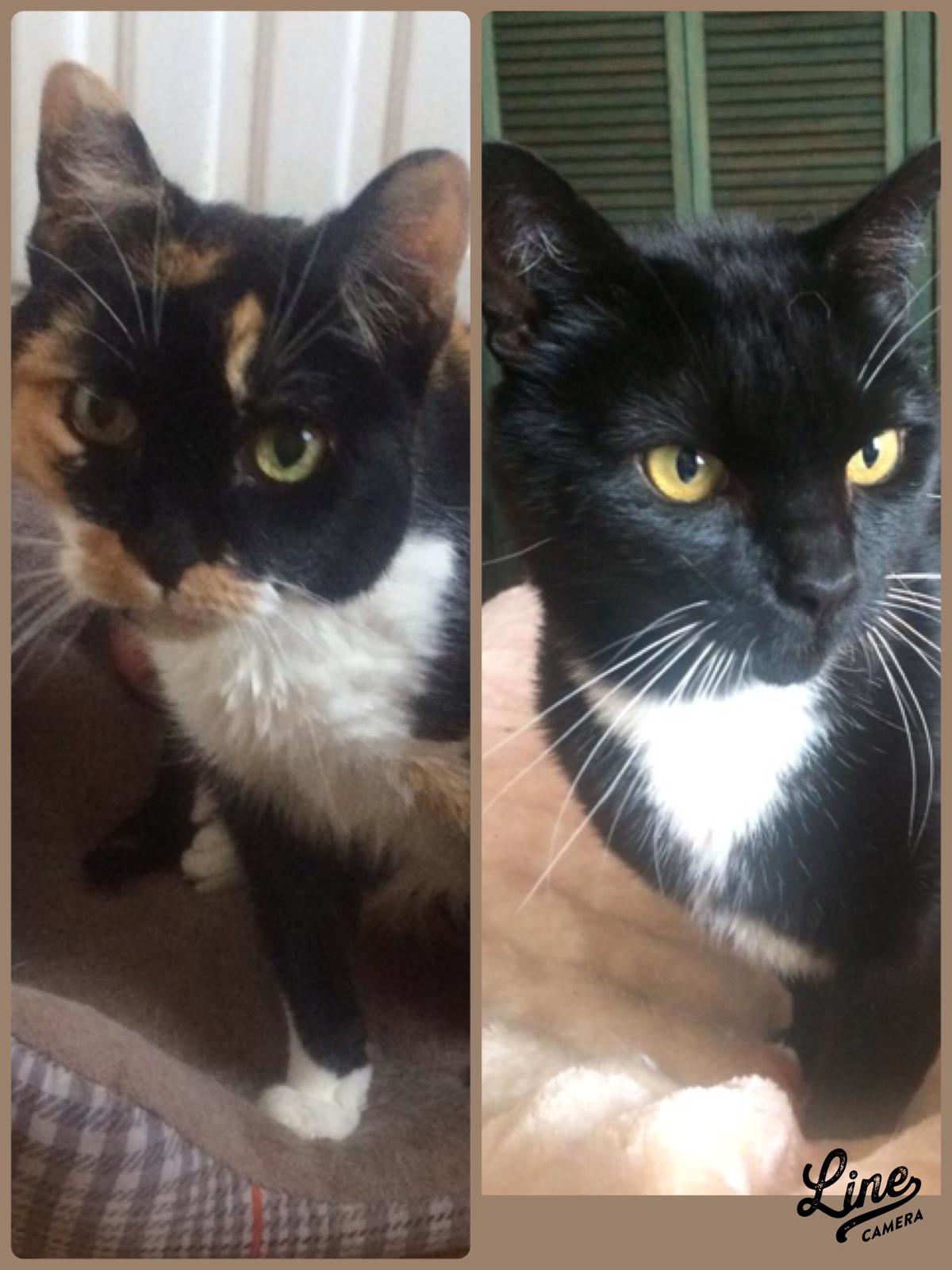 In need of a home
Shelly and her friend Rasty are both about 3yrs old and looking for a home together after meeting in foster care.
Both are nice cats but will be a little shy at first which is normal for rescue cats.
A quite couple with no children would probably suit them better with garden access, so they do cat things together.