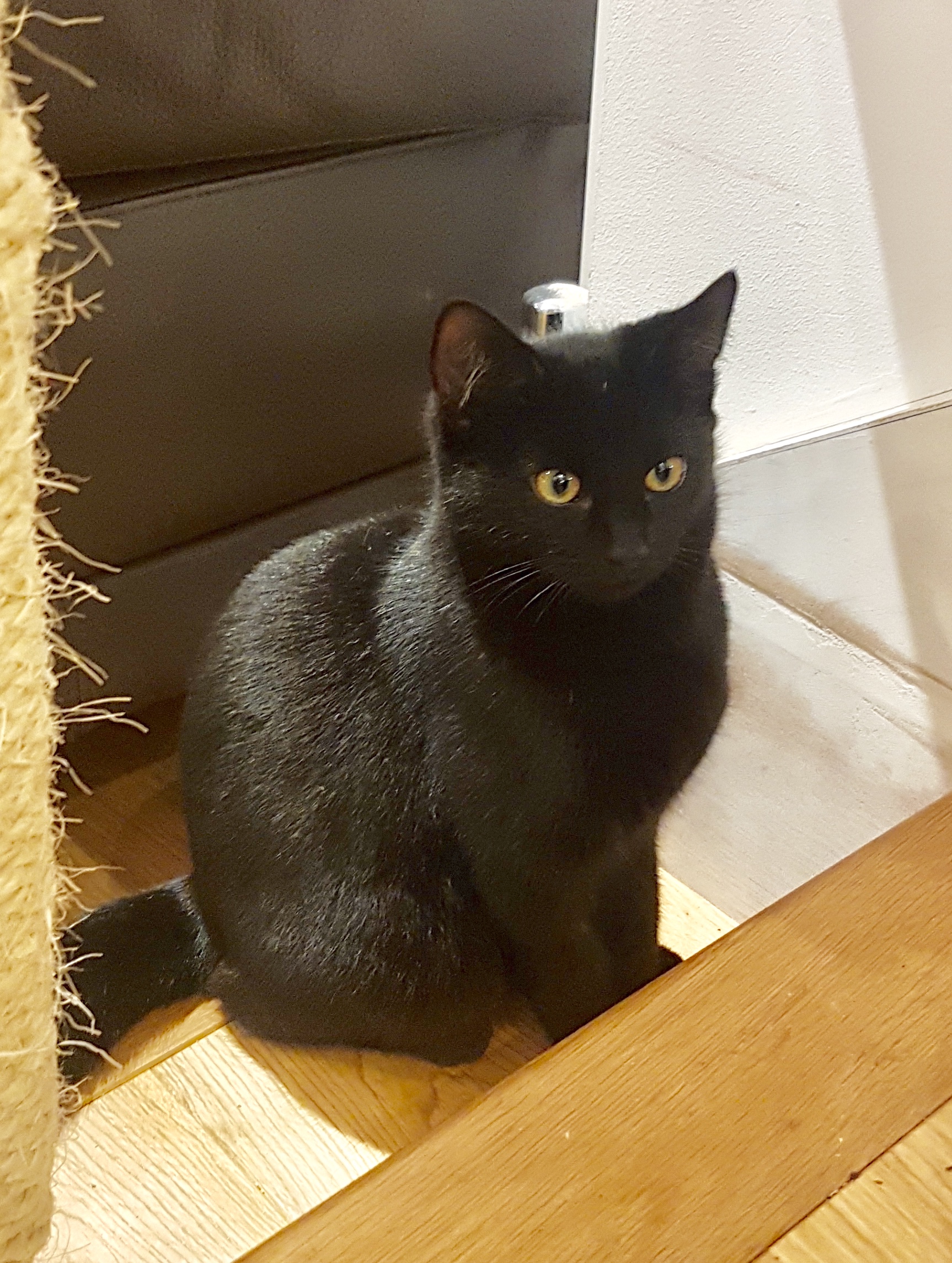 In need of a home
Nelly, now eight months old, was one of two sisters; Nora her sister has been adopted separately leaving Nelly behind who now needs a home of her own.
Nelly is not aggressive but a very shy cat that gets on well with other cats. She does not like to be handled though, so ideally would benefit from being with a friendly cat who could help her to achieve her full potential and show her how to behave in a more friendly way to us humans!
We think a quieter indoor home with no children would be best for her or with a secluded secure garden as she will be quite nervous at first.