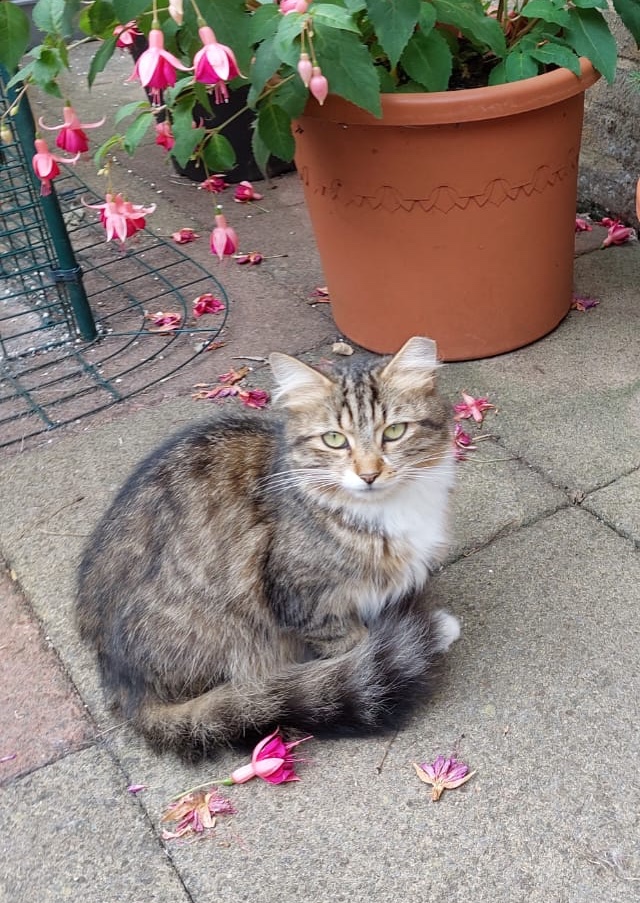 In need of a home
Nala is an 18 month old pretty tabby and white semi-long haired female cat.
As she is friendly and likes other cats she would need to be with another cat so would make a good companion for a cat already in the home.
Nala would need a safe garden so they could enjoy each others company running and playing together.
She has a sister who is not that friendly so we have decided to split them up to give Nala the chance of a home unless someone who would like a challenge and be patient with her and wants to give her a chance as well. Both cats look similar.