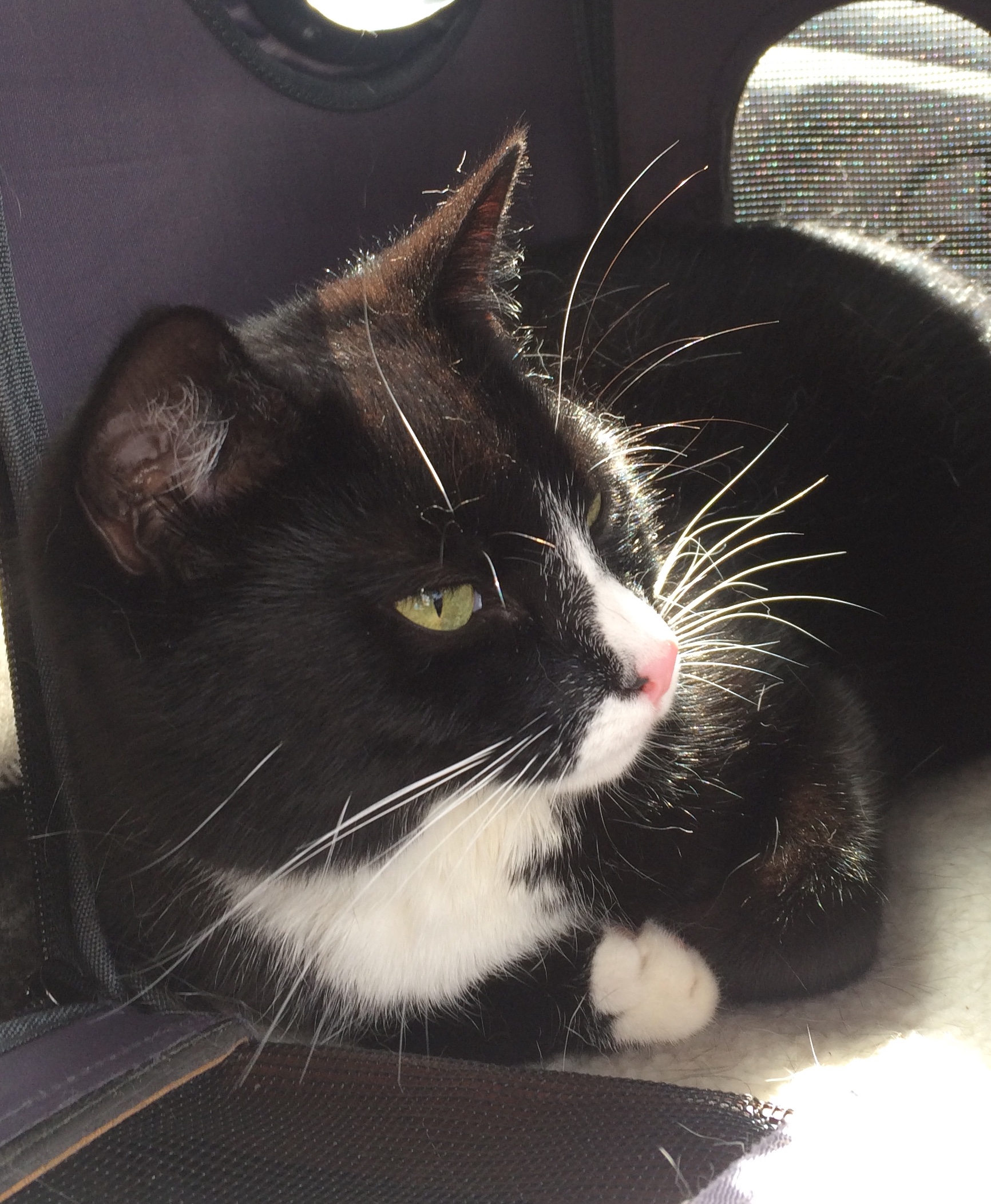 Reserved
Miss Piggy is about 2 -3 years old. She is a friendly cat who enjoys company but not really a lap cat.
She would need a garden to play in to do all the normal cat things that a busy cat about town would like to do.
She must have been very hungry at some time during her short life as her favourite time of day, of course, is dinner time.
She would make a lovely addition to any family but not young children.