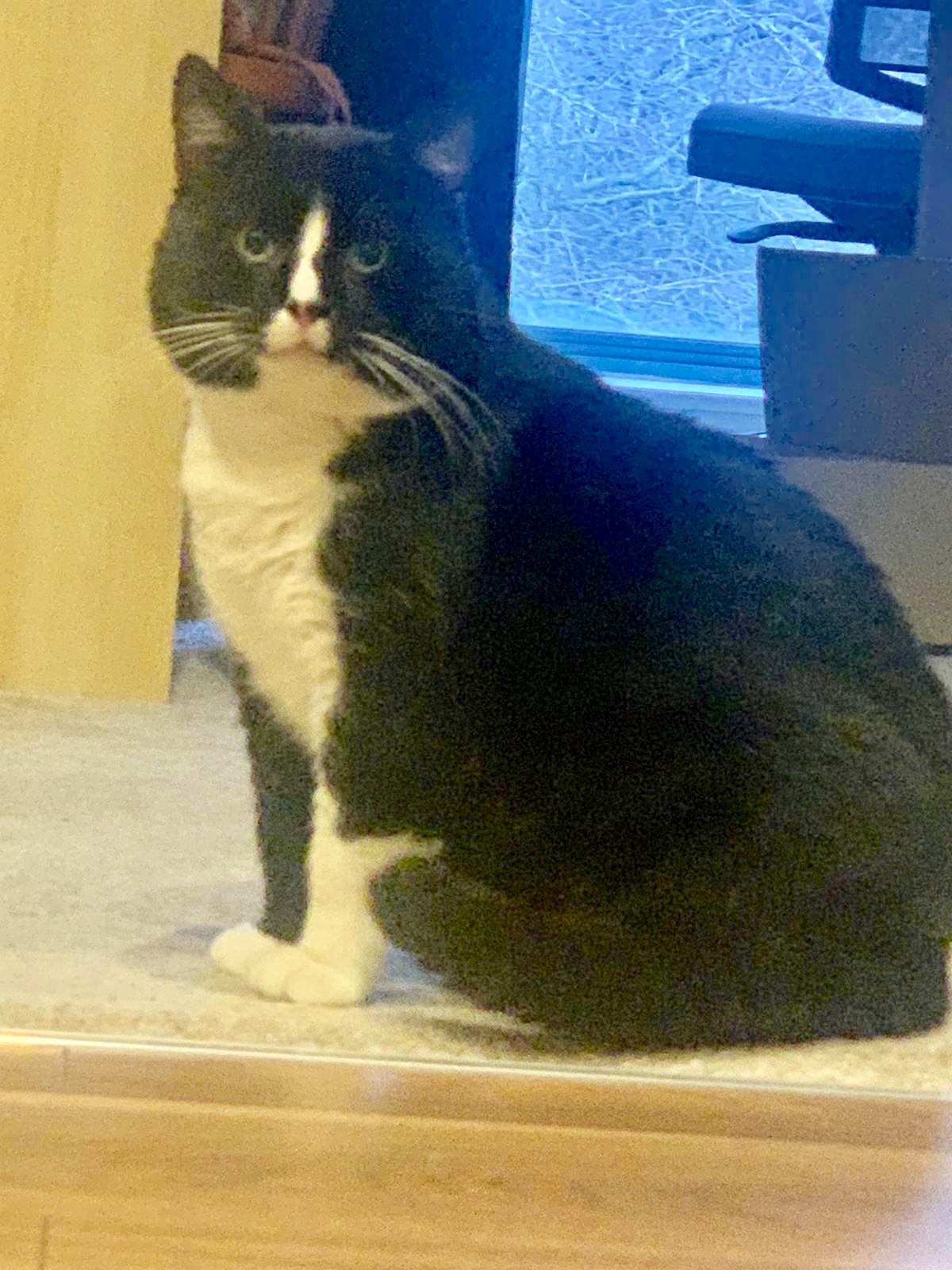 In need of a home
Messi is about four years old. He is still a shy cat and would need a lot of patience to allow him to develop into a really friendly cat, but we are sure there is one in there somewhere. He's still shy of loud noises so a calm home would suit him best. He needs to be an only cat as does not like other cats.
He is very good about the house and has no interest in scratching the furniture but uses his scratching pads.
His favourite toy is like a pyramid where the balls roll around and he loves to bash them about.
He loves his food and will eat anything you put down for him, he could do with losing a bit of weight so lots of playtime needed here.
He's a cat that would benefit from having a garden to play and do cat things in.