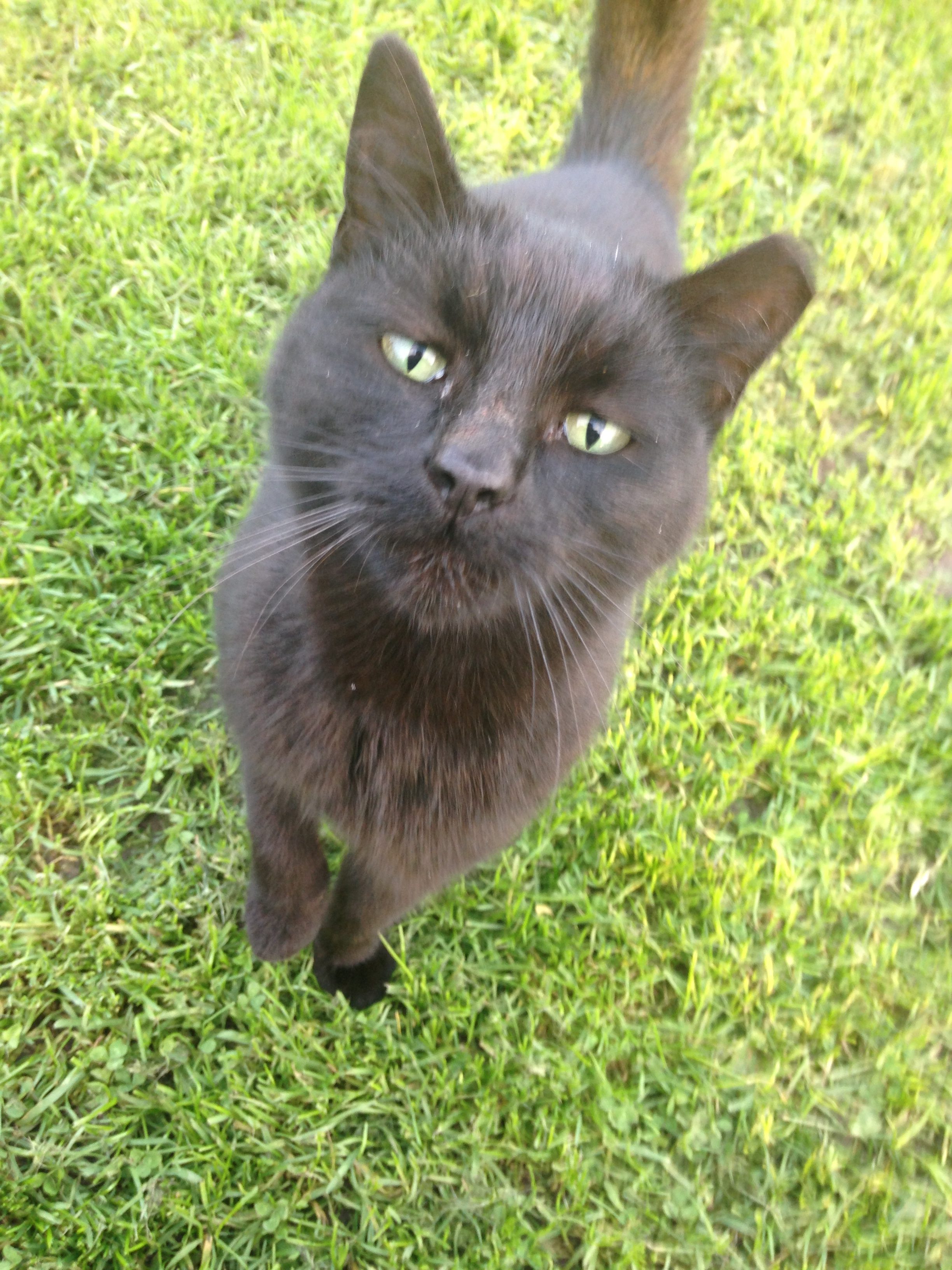 In need of a home
Lottie is another cat living over the allotment.  She has become very friendly and I'm sure would like to come home with someone away from the cold winter that is about to descend upon us.
A small cat who is about two years old and would love a warm place to sleep and some much deserved love from the right person.
A kind understanding home would be needed in the beginning as she would need time to adjust into a home.