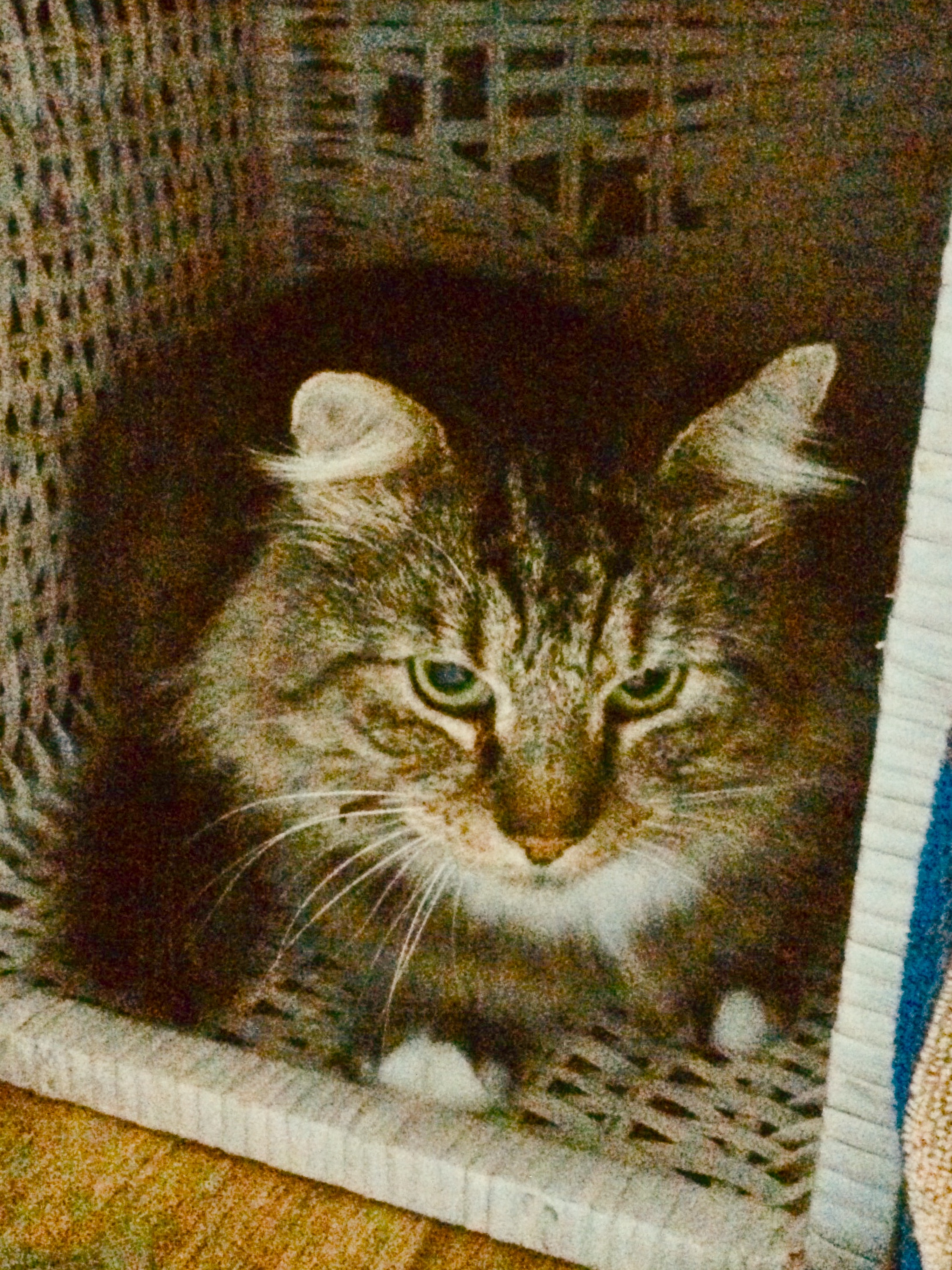 In need of a home
Ellis is a handsome semi long haired tabby boy. His life so far has not been great but we hope that we can give him a better future.
He is a little bit shy but we are sure he would flourish in a home of his own with someone who would be prepared to wait for him to reach his full potential.
He is playful with a cheeky personalty and is estimated to be about three years old.