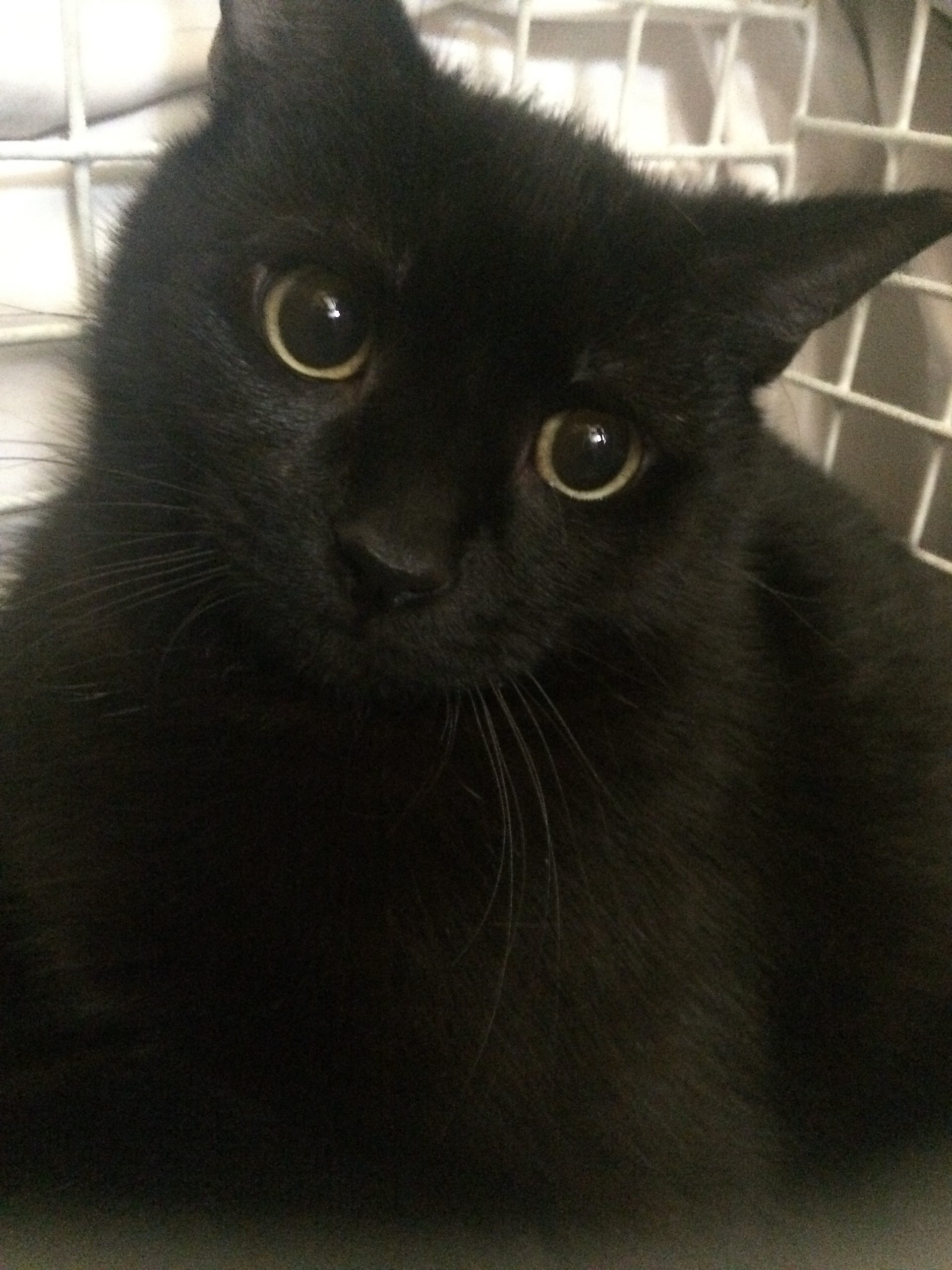 Reserved
Pepper and his brother Salt are both 18 months old
Salt and Pepper are two gorgeous young brothers who had a tough start in life. They were born outside in someone's garden and although they came inside for food, they were not properly handled and so they are quite shy of humans as a result. So they have been in rescue care since a young age.
Since September 2020, Salt and Pepper have been in domestic Foster care with other cats, and they have already come a long way and shown great promise in terms of adapting to normal domestic life. They love the other cats and get on very well with all their feline friends at the Foster home. They enjoy going outside every day and are very good when called to come in and tend to stay close to the house and garden. One has already learnt to use the cat flap! They are still quite shy and will take time and patience to bring them round to really trusting humans. That said, one of them does let you stroke him from time to time as long as you move very slowly and don't startle him. He also is very vocal and will let you know when he wants to go outside. He also communicates often with the other cats, as well as with us mere humans!
Salt and Pepper are very adorable handsome cats, easy to look after day to day and they absolutely love their food. They don't bring in mice or birds but do enjoy being outside in good weather. They would be best re-homed to experienced owners in a quiet household with no children, with outdoor access and ideally a feline friend or two, as we feel having other more confident domestic cats around has really helped them settle. They are fully vaccinated (to April 2022), neutered and up to date with worm and flea treatments.