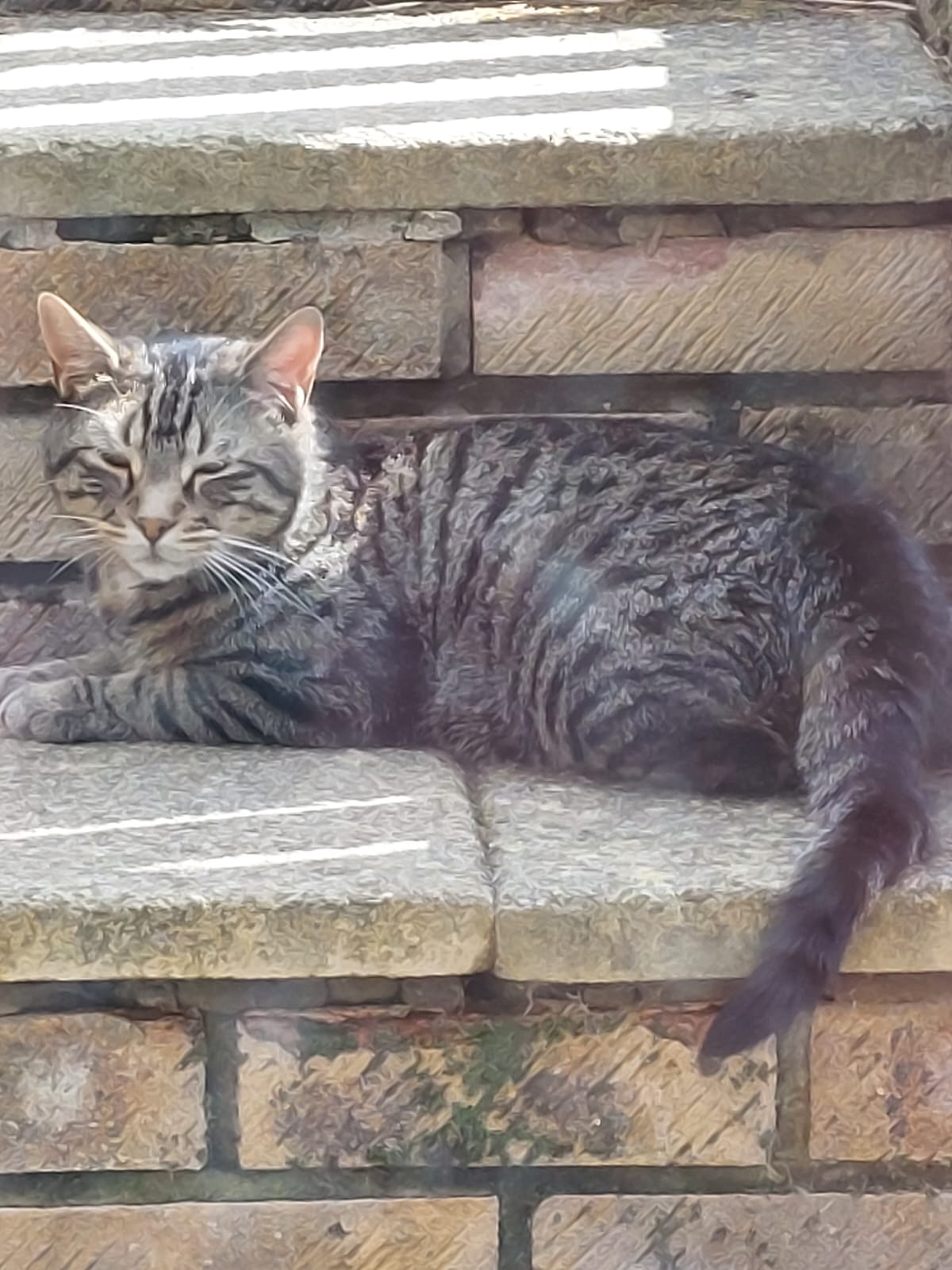 In need of a home with garden
Bert is approx 4 years of age. He is very playful, bounces about like Tigger. He is quite vocal and loves his food and let's you know he wants it.
He gets on well with people and we think older children would be better for him, but he's a bit boisterous with other cats so may be better to be on his own. He would be happy to amuse himself in the garden and give some comfort to a new family whilst watching a bit of tv in the evenings.
Yes, he said a very nice couple would be ideal, with some good grub to complete his happy ever after home.