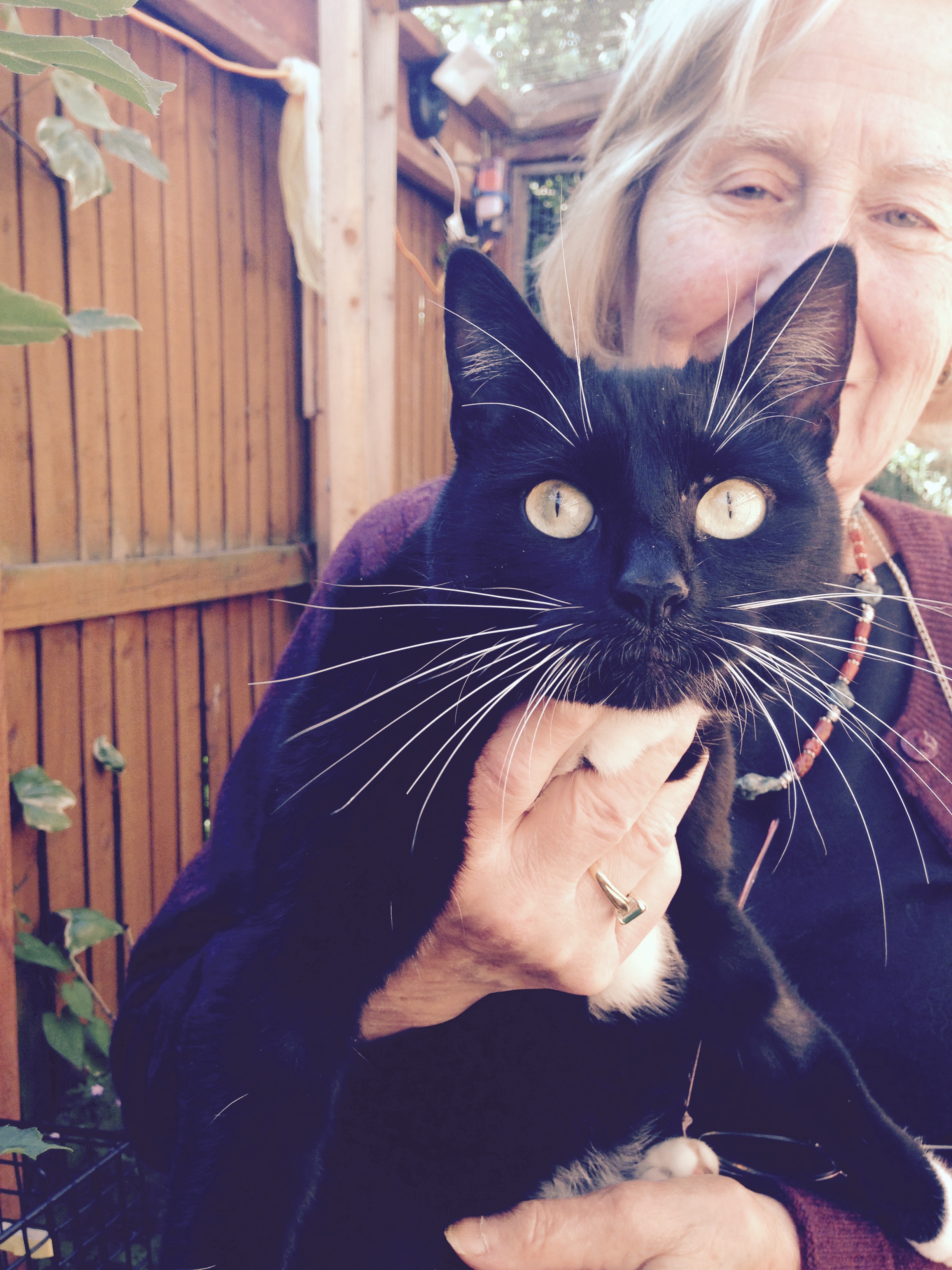 In need of a home
Amelia is a young female about two to three years old.
She is very friendly and loves a cuddle despite being abandoned by her previous owner who just moved and left her behind.
She would like to have a loving home again and a garden to play in.