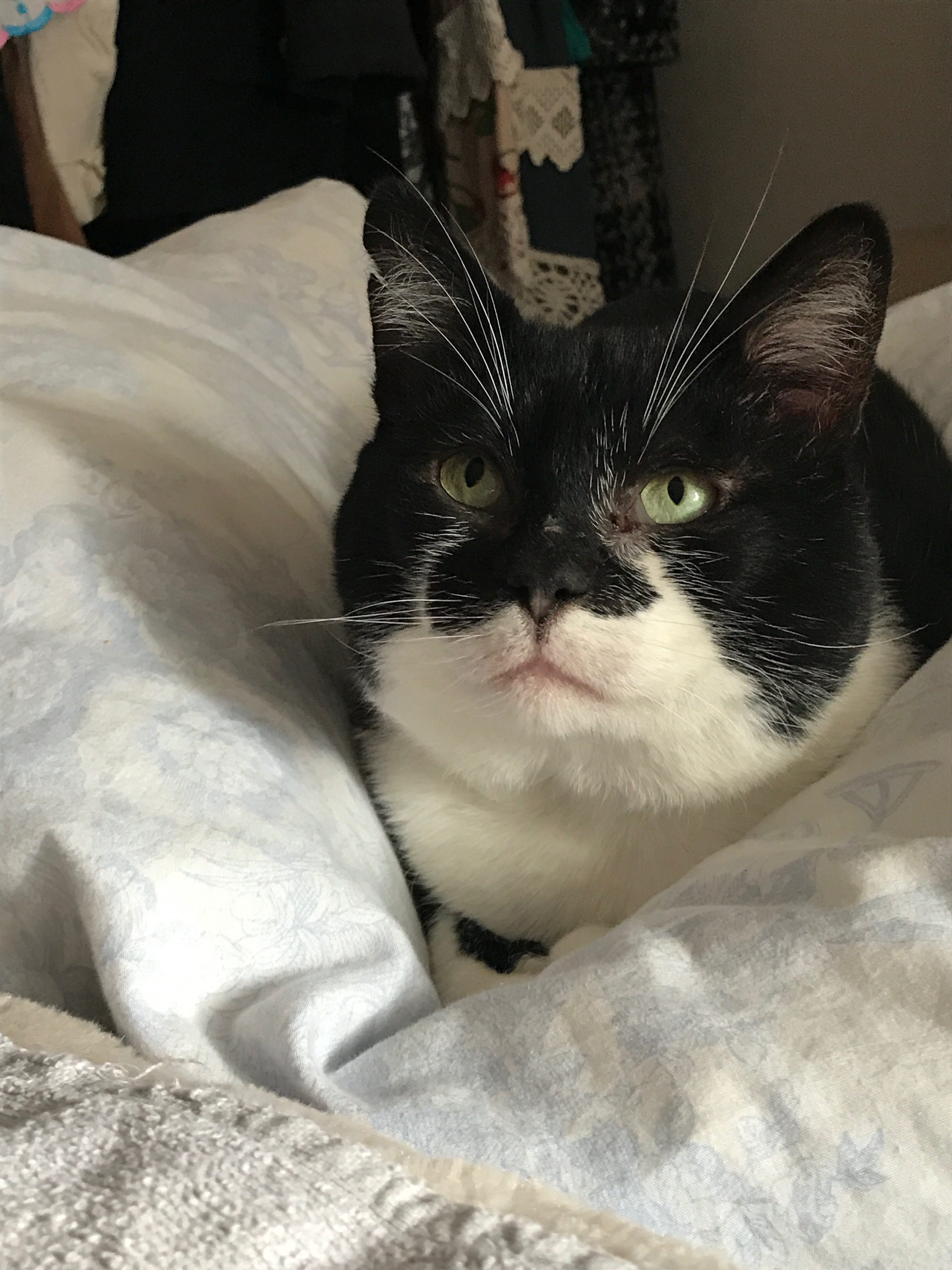 In need of a home
Pie got his name from his big fat tummy. (he ate all the pies!)
At first he looked like a pregnant female but turned out to be a handsome tom cat.
Pie is a friendly boy but unfortunately has tested FIV positive but he would still make a lovely pet for the right person or family.
He is very affectionate and loves company and follows the fosterer all over the place like a dog.