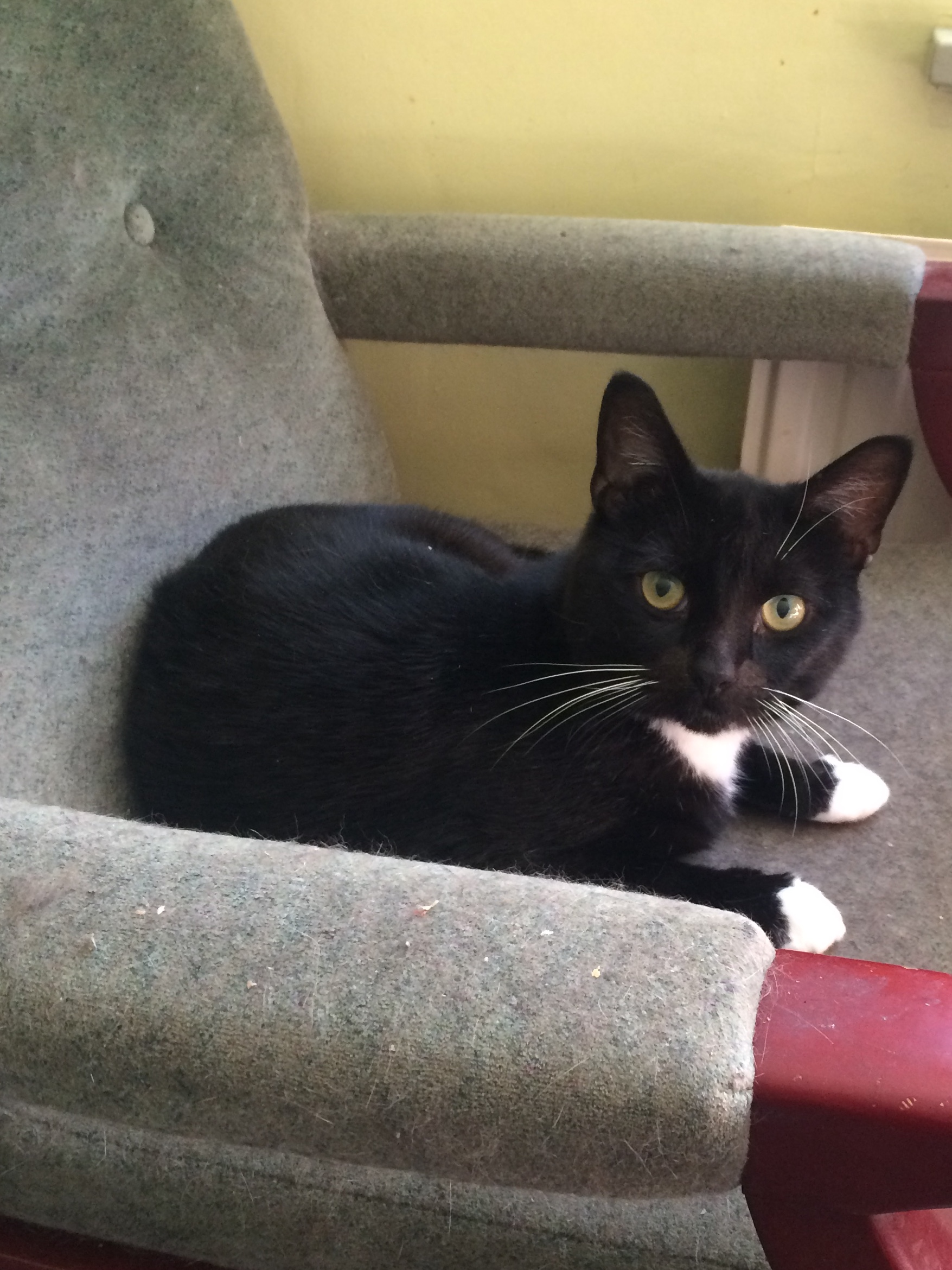 In need of a home
My name is Martin and I am looking for a new home. I was out all alone and having to look after myself and always hungry.
Thankfully I was found and am now in good health, food comes regular and I am a happy boy.
I am though, still quite shy as I learnt very early on to not trust people but I am getting better. I would need an understanding home where I could take my time to adjust back into family life.
I am I think about a year old, but I can still play for the next ten years or so and be like a kitten.
Any offers would be most welcome. I don't mind other cats so a friend would be good to play with.