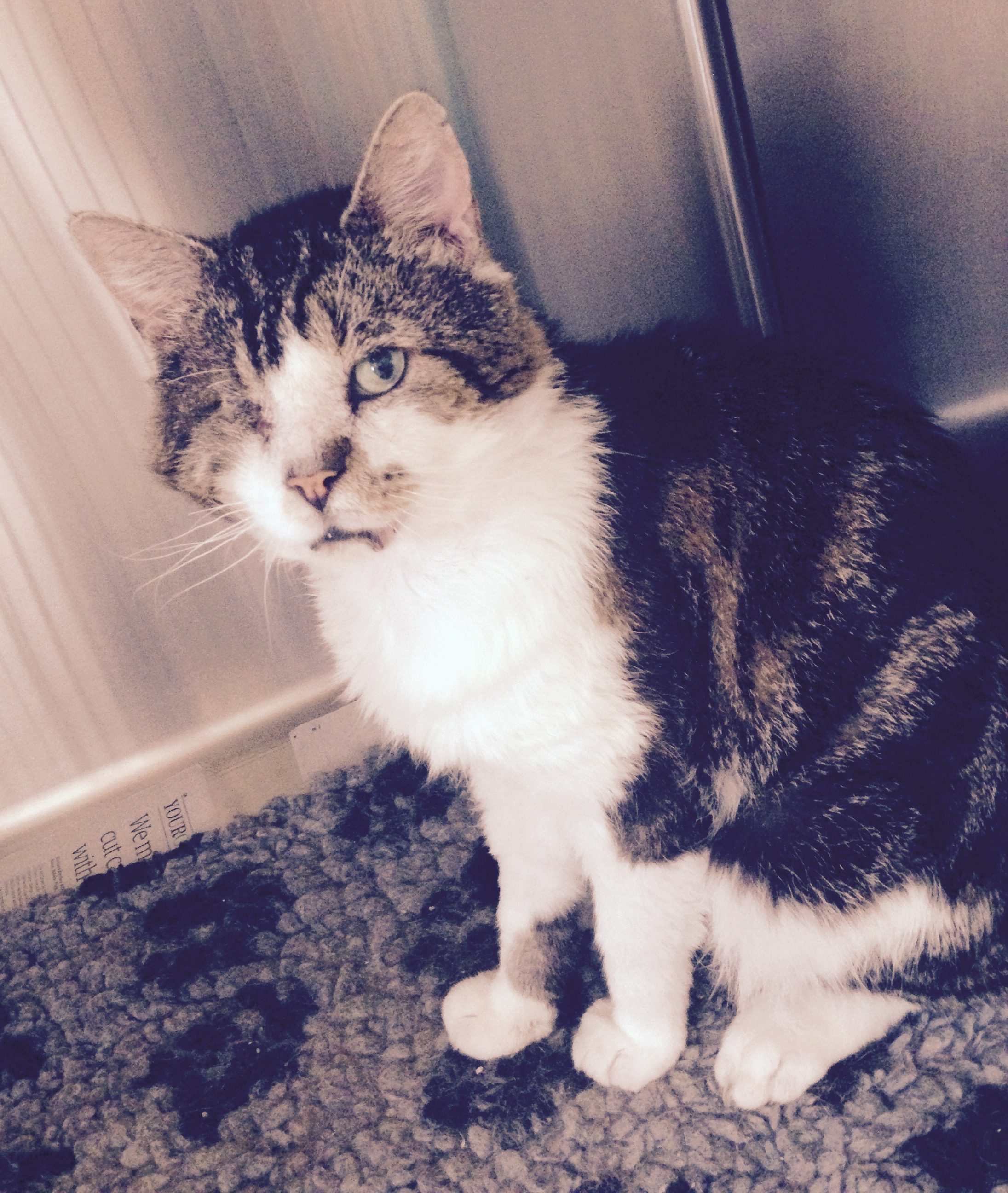 In need of a home
Kevin is an ex garden warrior who didn't do too well against his apponents.
He fought some hard battles but had to have his damaged eye removed, four teeth and has a glum look on the side of his face which will be a permanent reminder of his past life.
We are now going to find him his new home with your help. He is a friendly chap about 3-4 years old, he just looks ten, but eh, he will age slowly.
Anyone wishing to take on Kevin would have to pledge and promise.
PLEDGE TO KEVIN . I promise to give him a good home and love him for himself. I promise to feed him when he is hungry. I promise to keep him warm and safe and always watch over him. I promise to protect him from danger and make sure he never has to fight for his life again. This I promise