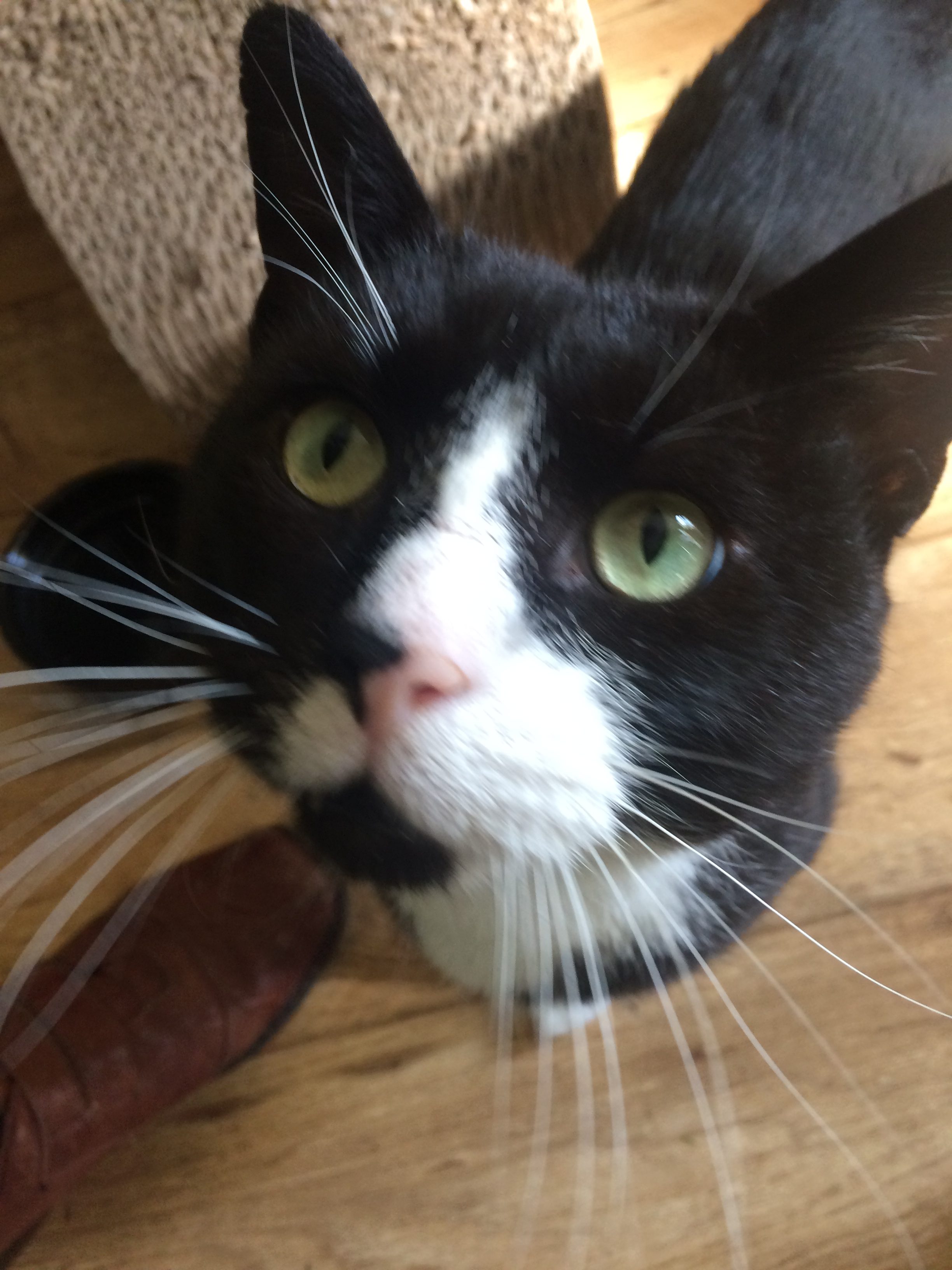 In need of a home
HELLO? Is there anybody there?
I'm looking for someone who would love to adopt a cheeky chappie who is very friendly and loves to play.
Requirements: Lots of food, lots of attention, lots of love and a warm place to lay my head, your bed or mine I don't care. A nice garden (South Facing if possible)-(just joking) any garden will do as I do like to potter around and warm my bones in a nice bit of sun.
In return: You will get my undivided attention when food arrives as I've been a hungry boy in the past and memories last a long time. I'm about two years old so have a good few memories of cold nights and hungry days.
Any offers would be welcome!