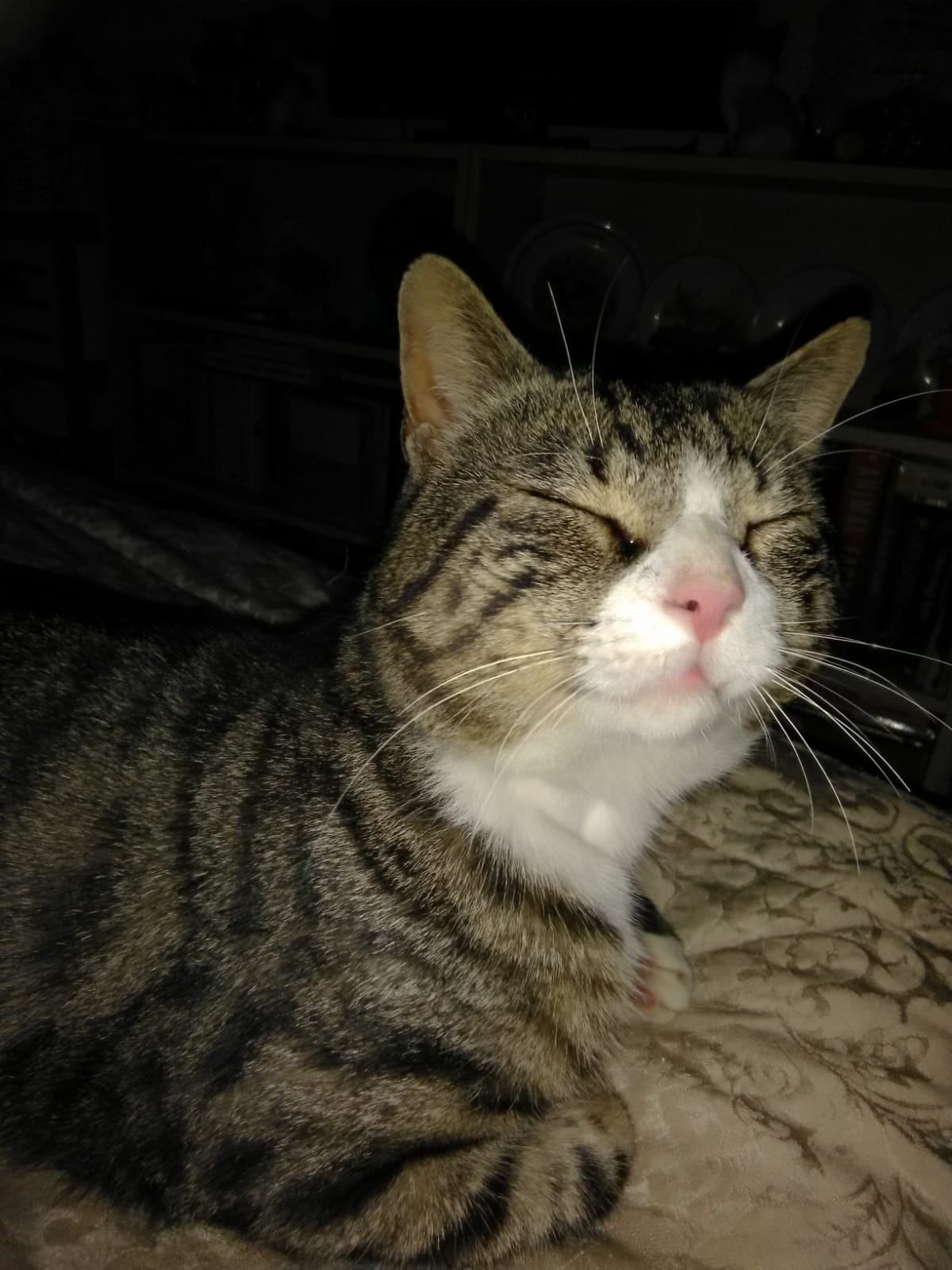 In need of a home
It's a cats life here, never had it so good. After spending the last couple of years pounding the streets getting into a few scraps, it's surprising I'm still looking so good.
The handsome fella you see before you is about three years old and I don't mind telling you myself I'm a fine looking chap.
A warm bed, lots of food (my foster mum calls me hoover) don't know why, a fellas got to eat haven't they? A cuddle doesn't go amiss either and a nice game of chase, anything that moves will do. I would like a nice garden as I do like to nosey around a bit to see what's going on and keep an eye on things, like you do.
A nice family that fits the above criteria will be taken into serious consideration.
Any potential owners please step up and show yourselves.