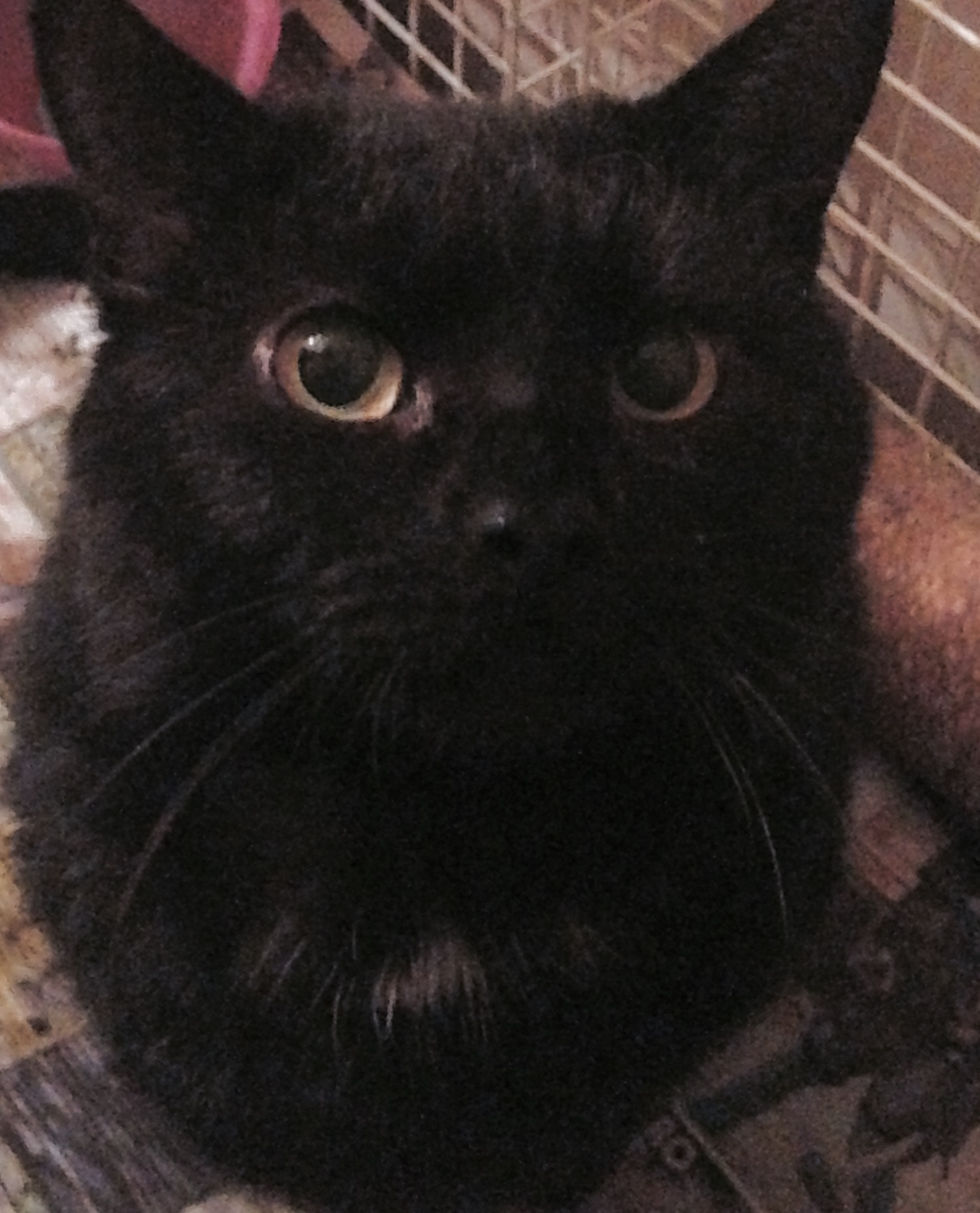 In need of a home
Eric is about four years old and has a kink in his tail from an old injury that doesn't bother him at all.
After a slow start and some nervous growls he now likes a cuddle and lots of strokes and is now ready for his new home.
He will be nervous at first, as most rescue cats are, but he will soon become a treasured member of a family if given the chance.
Eric is waiting patiently for that special someone to take him home.
Any Offers?