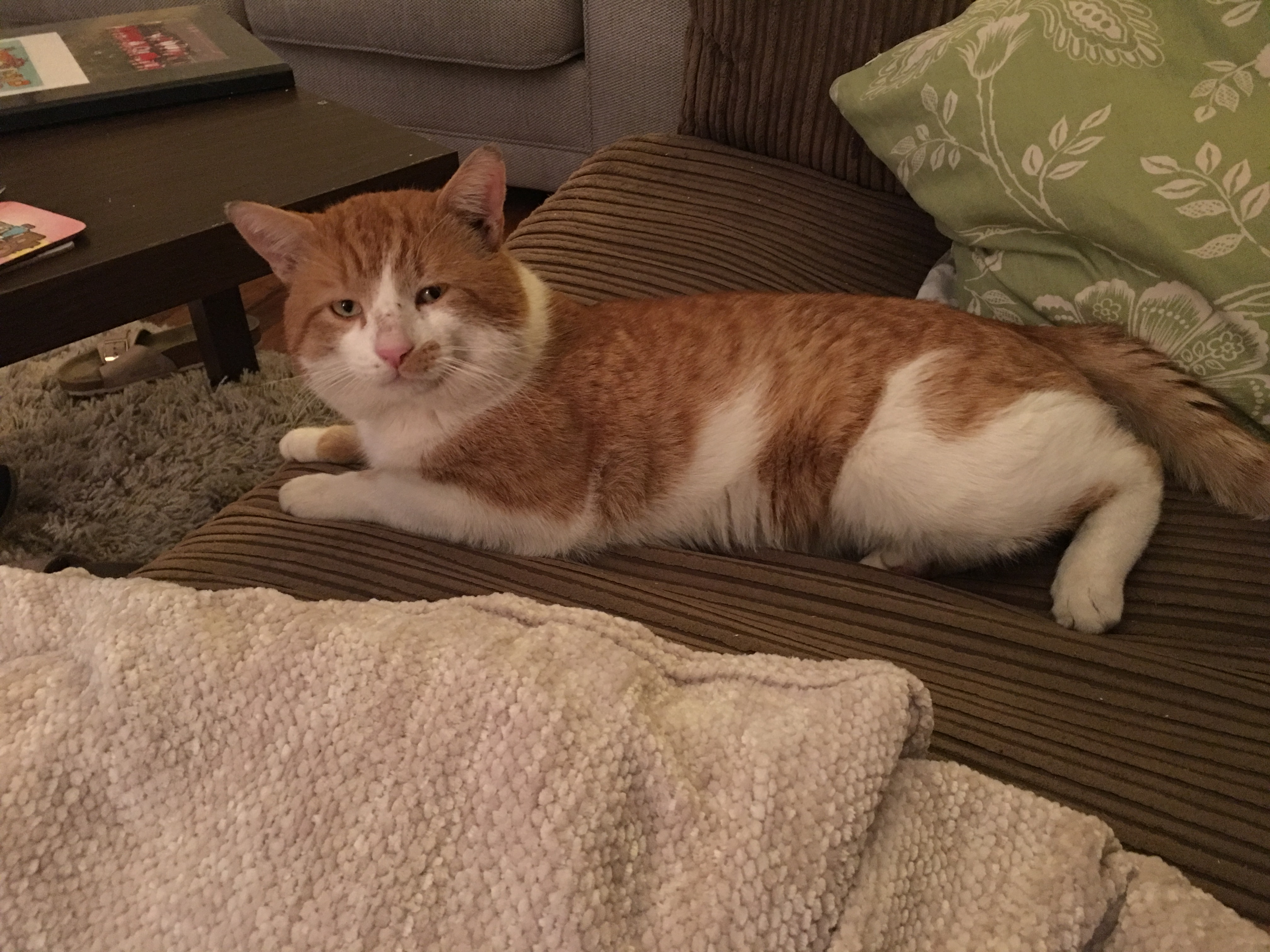 In need of a home
Colin-Paul is a big lad so needed two names, well that's what the lady feeding him said, very odd some folk, but she took him in looked after him for us and now he is ready for his new home.
He is what you see, a very handsome gentle giant who would like a family who would play a game with him, give him a cuddle and just give him lots of love that has been missing from his life for quite a while now, oh, and don't forget the food!!
He is topped and tailed as they say and just waiting for that special someone – could that be you?