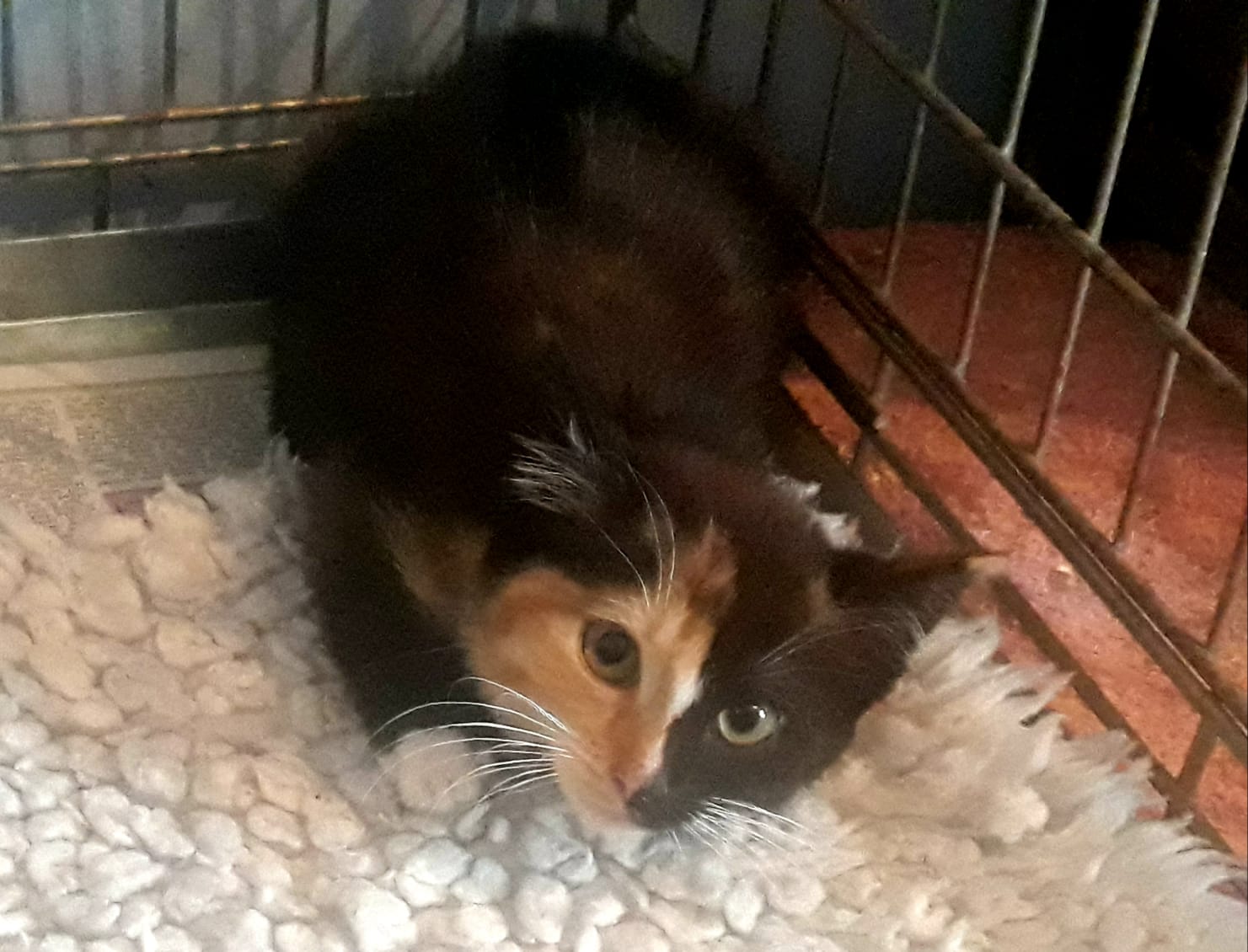 In need of a home
Bonnie is a slightly shy but gentle kitten who is four months old.
Would be good for someone looking for a companion cat as she is good with other animals.
She would need a quiet understanding home who would be prepared to be patient and spend some time with her.